Hi All,
Sorry its been awhile since I was last onsite, been busy with Fam & Work.
Managed to get my CC up on a new purchase a 1977 Ironhead.
This machine is already customized, but would like your opinon's if you think its a good idea for me to chop or leave as is.
I'm looking forward to riding with you all or linking up with you's shortly on the Saturday morning rides from K'rd so keen.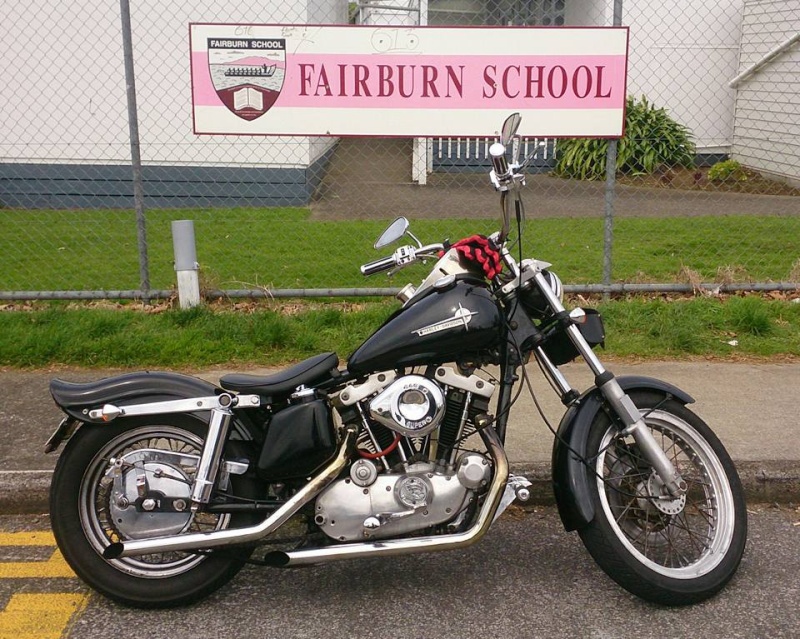 " />